Community Mediation DC is always in need of volunteers, referral and site partners, and mediation advocates. Check out the information below to join us.
The Community Mediation Movement is driven by volunteers who provide mediation services, educate communities about collaborative conflict resolution, use mediation services, and govern community mediation centers. Learn more about our team here.
Site partners provide private space for mediation sessions to take place at times that work for the site and for our mediation participants. Space is often provided in exchange for workshops and presentations for staff, clients, and community members. Having sites throughout DC allows us to provide mediation in the neighborhood where a dispute occurs, at a neutral location and a time and place that is convenient to our participants.
Check out this guidance for community members to help us find site partners.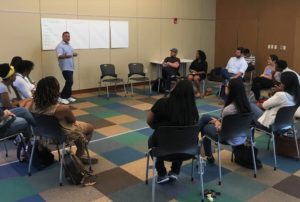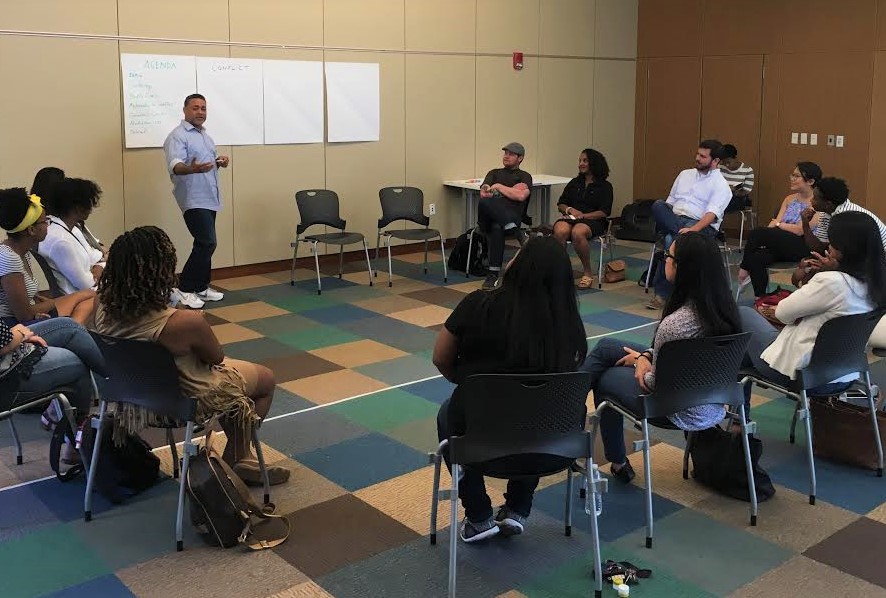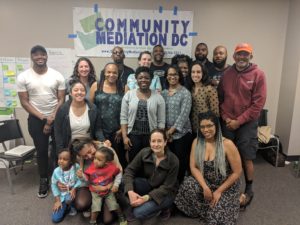 Referral partners work with CMDC staff and volunteers to come up with a list of types of conflict staff and clients may experience and wish to bring to mediation. We all agree to a convenient referral process and commit to quarterly check-ins to see how things are going. All mediation services for staff and clients are provided at no cost. As our caseload grows from a given referral partner, we may collaboratively apply for grants to cover increasing staff time dedicated to this partner.
Check out our standard referral process here.
join our board, and help shape our future. See the other amazing people that you would be working with.